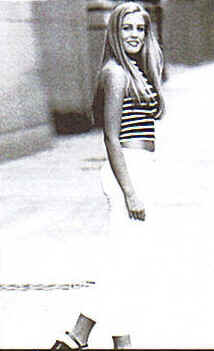 Jayme Lynn
Our recent television spot about hormone replacement in men was hosted by Jayme. For those who wanted to see more of the articulate young beauty, Jayme agreed to the posting of these pictures. Enjoy.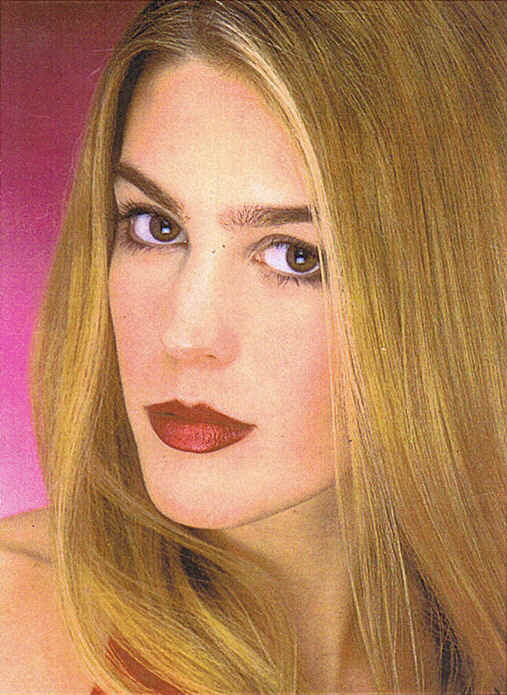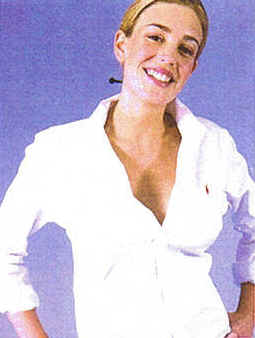 Jayme's presently working and going to college. She still makes time for family and for modeling and television appearances. Those interested in employing her beauty and talent can reach her through the following agency:
BMG Model Management, Orlando, FL 407-894-1910 http://www.bmgmodels.com
Thank you Jayme for helping me spread the word about how men can improve health and sexual function (I'm not too proud to know most men would have simply muted me out without this smart lady to talk them into dropping the remote).
--Charles Runels, MD Author of Anytime...for as Long as You Want: Strength, Genius, Libido & Erection by Integrative Sex Transmutation (A 15-Day Course for Men to Improve Life and Sex)
visits